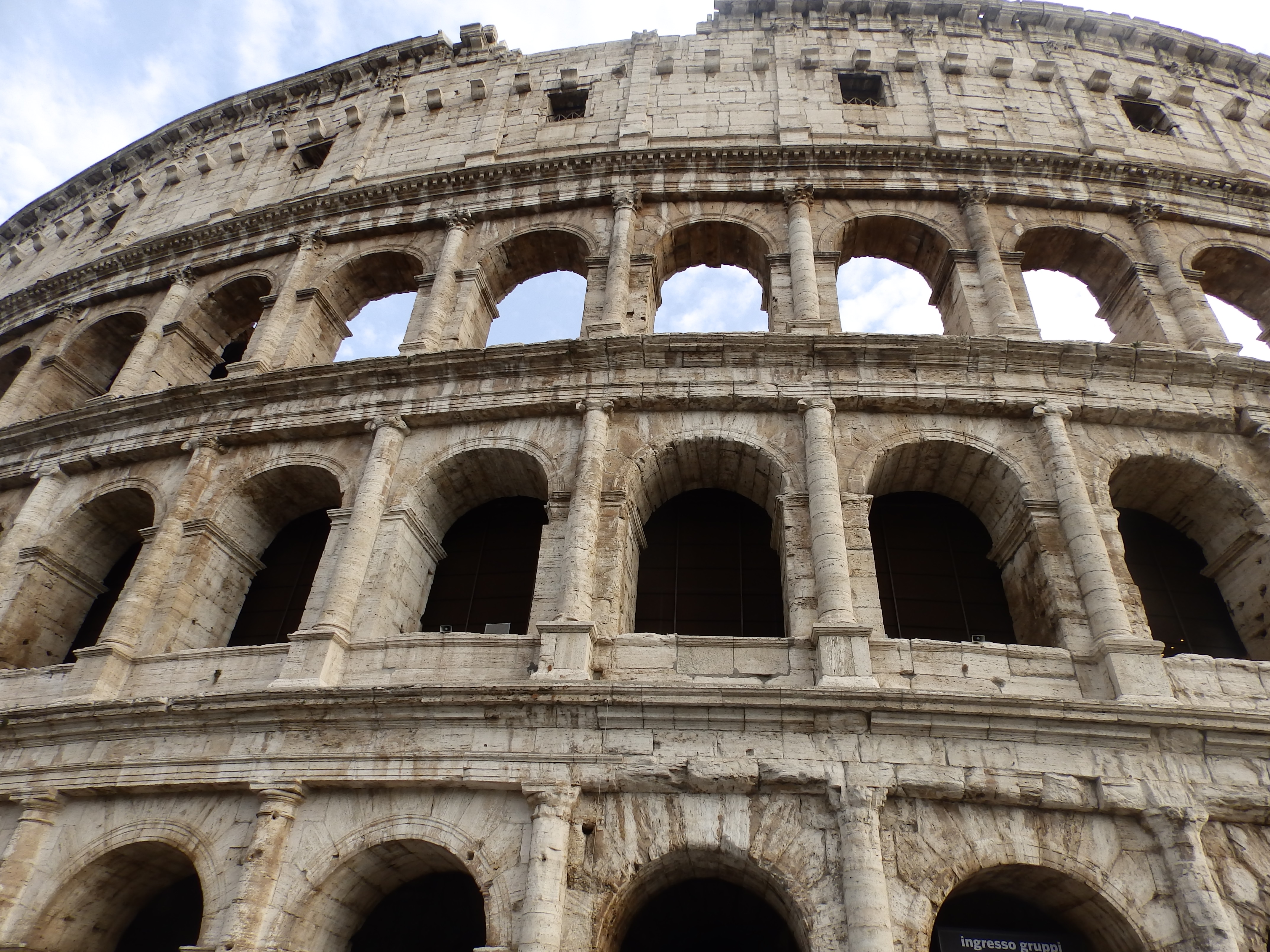 The 41st IAMSLIC Annual Conference & 16th EURASLIC Biennial Meeting, 7-11 September, 2015, FAO, Rome, Italy has been very productive with very interesting presentations.
The most significant topics covered at EURASLIC board and business meeting:  
Installation of newly elected EURASLIC Board
Re-activation of the national representatives and appointment of new national representatives (enhancement of represented countries)
Extension of the participation in IAMSLIC committees and activities
Promoting EURASLIC (leaflet, newsletter, social media, …)
Regional network activities (activities ODINECET)
 Conference locations for future EURASLIC conference
Future plans (new projects, initiatives, etc)
Funding
It was great to see many new EURASLIC and IAMSLIC members, willing to become actively involved in the organization.
Special thanks go to Maria Kalentsits and Armand Gribling and the complete organization committee for hosting this successful conference.
Sincere gratitude to the former Executive Board, and especially to Snejina Bacheva as former 9-years secretary and 4-years president, for their dedication and the results they achieved in the past few years.